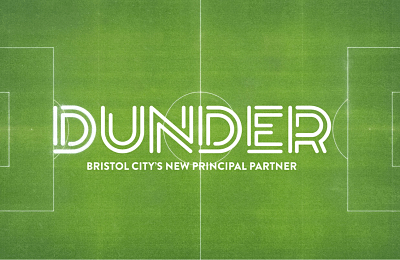 Exciting news from Dunder Casino for both casino and football fans – Dunder has been announced as the new short sponsor for the English Championship football team Bristol City.
It will be the first time the fast-growing online casino company has done anything like that and they are looking forward to the 2018/2019 campaign.
A Breakthrough Deal for Dunder Casino
Launched in 2016 and run by Swedish casino enthusiasts, Dunder has come a long way since. It is now considered one of the most innovative online casino companies which makes no mistakes putting the right things in focus: simplicity, fairness and 'the player comes first' policy. 
Adam Webber, Dunder's head of acquisition, happily announced the company's partnership with Bristol City and pointed out the fantastic performance of the team in the Carabao Cup run last year. As he had the chance to meet the club and see how the squad played against Manchester United and Manchester City, those were the moments that proved the combination of brands suitable.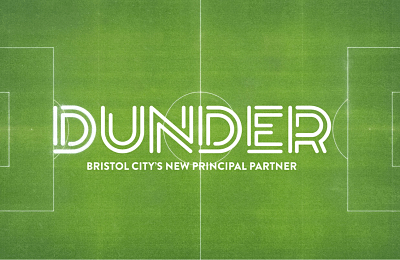 Webber added how excited the company was to invest not just in the club, but also in the wider Bristol community. He also mentioned the club's long-term aspiration of playing in the Premier League and said that he believed that Dunder's investment would be a significant contribution to that goal. 
Bristol City Hope for a Premier League Push
From the Bristol Sport's group, they've responded with delight as well because of Dunder joining the group as a principal partner. Bristol Sport's group head of commercial, Caroline Herbert, said it was important for the club to make use of an opportunity to attract an investment of an international company. Now, they hope this investment will aid Bristol City to grow and build on the successes they've had in the previous season.
With Dunder as Bristol City's new principal partner, who knows what can happen. Everyone is feeling good about the cooperation, but for now it has not revealed how the sponsored fronts of shirts will look like – we'll just have to wait and see.
There is still some time left ahead of the 2018 World Cup finals and even more until the new Championship campaign starts, so all Bristol City fans and any casino gaming enthusiasts out there are invited to visit Dunder Casino and see for themselves what the fuss is all about.