Kalamba Games Enters Italian Market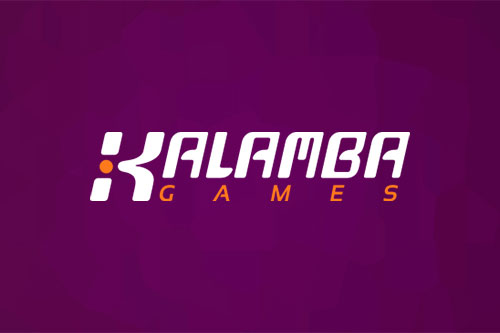 Kalamba Games signs a new partnership agreement that will see the company expand its presence in Italy.
Under the provisions of the deal with BLOX, Kalamba Games' portfolio of video slots will be available on the provider's platform. That way, online slot lovers in Italy will be able to enjoy some of the company's most popular releases.
A Beneficial Move for Both Sides
This is the latest agreement in a series of partnership deals Kalamba Games has inked recently. The aim is to develop its own remote gaming server (RGS) platform. Doing so will allow partners like BLOX to use Kalamba Games' set of promotional tools and have direct access to its lineup of slot games.
BLOX is one of the fastest-growing distributors in Italy today. At the same time, its platform is one of the most flexible ones in the market.
The Italian online gambling market has seen a constant rise in gross gaming revenue over the last couple of years. Its success has drawn the attention of many leading companies.
Looking Forward to Seeing the Games in Action
Head of Sales and Account Management at Kalamba Games, Tamas Kusztos, had a lot to say about the deal.
He explained that BLOX was the perfect partner in the efforts to establish a strong footprint in Italy. The executive added they were eager to offering their portfolio to new customers.
According to Kusztos, BLOX is a great partner to work with. This positive move comes despite the challenges the whole world was facing at the moment.
Karl Grech from BLOX stated that Kalamba Games' slots had already proven themselves in the market. The popularity it has around the world will appeal to customers in Italy as well. That's why BLOX is looking forward to offering the games to its players.