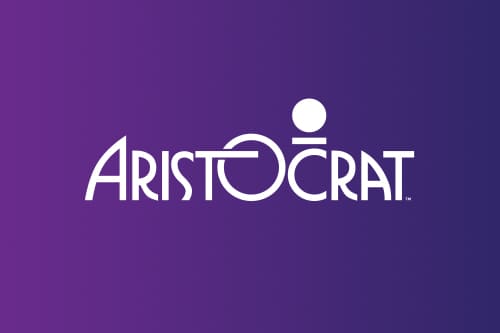 Aristocrat, a well-respected Australian iGaming brand, has made an offer to purchase Playtech, a high-profile gaming platform supplier. The handsome offer of $2.9bn is entirely in cash, while the enterprise value amounts to approximately $3.72bn. The price per share in cash is $0.94 and it represents a 58% premium on the closing value from mid-October 2021. Some Playtech shareholders have already sent the required letters of intent to Aristocrat.
They own about 20% of the shares, while the executives have recommended the rest to vote in favor of the purchase. The Australian company anticipates the acceleration of its expansion by way of this purchase. The other advantages involve the so-called "material scale" in online RMG (amounting to $70bn). They hope this will bring them more players and more money, but also easier entrance into European markets.
The Acquisition to Open New Horizons
Entering new jurisdiction is a pivotal step in the enterprise's expansion strategy. Aristocrat wants to achieve a conflict-free expansion across the entire value chain. The investor presentation has confirmed the company would like to reach $112m in the anticipated GGR from real-money gaming by 2025. The transaction in progress is bound to speed up the process by all means. The Australian iGaming giant plans to push the deal forward by providing a $2.05bn loan, $965m in equity and $816m in cash.
All the cards are on the table, and the deal is likely to happen, but nothing is certain yet. No official announcement has been made from Playtech on the matter. However, it is expected they will take this opportunity to increase their distribution and foster meaningful partnerships and customer relationships. The offer from Aristocrat represents an attractive opportunity, and Playtech will not take it lightly. 
First-Class Solutions and Unmatched Player Experience
Aristocrat is already present in 65 countries and 300 regulated markets. The highly reputable content provider with a team of 6,500 has delivered industry-leading iGaming solutions for years. They are frontrunners in the field regarding innovation, quality and cutting-edge technology. Devoted to creating an unrivalled player experience, they expect to take things one step further with the acquisition of Playtech.
Trevor Croker, CEO at Aristocrat, stated this agreement would join together premium content and fruitful customer relationships with Playtech's European market position and world-leading platform. He said the group's portfolio would satisfy the pickiest customers regarding gaming solutions, innovation and gameplay. This transaction will give birth to a true industry-leading brand in terms of online RMG space.