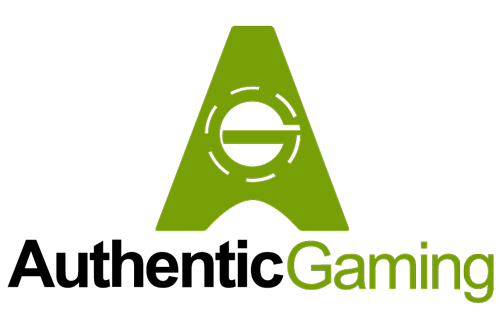 In association with fellow developer GES, Authentic Gaming is now offering new service to casino operators which includes a collection of side bets by Lucky Ball Roulette.
The exclusive agreement involves four Lucky Ball wagers defined by four different colours including green, blue, orange and purple, with payouts up to 120:1.
How it works?
For each colour, there are four roulette numbers to be selected randomly during the game, so players can bet on one or several Lucky Ball numbers. Besides base payouts, Lucky Ball offers bonus payouts as well, by selecting on of the balls afterwards to be the bonus one. Payouts are as follows: green pays at 120:1, blue at 100:1, orange at 75:1 and purple at 60:1.
Initially, side bets will be available on Authentic Gaming Platinum Casino product, as expected on July 5.
Lucky Ball Complements Gaming Experience
Managing Director of Authentic Gaming, Jonas Delin recognised Lucky Ball as a very popular feature among the punters, which is confirmed by the following statement: "We found out about Lucky Ball Roulette whilst visiting various land-based properties across the world. Seeing first-hand how popular it was with players, we reached out to GES to sublicense the game in the online space. They provided details of the mechanics and mathematics of the game, along with the provision of branding elements and advice on the RNG configurations, which allowed us to craft the online version."
Happy to be the only authorised supplier for Lucky Ball Roulette, Delin added: "Lucky Ball Roulette adds another level of anticipation and excitement to the game while giving players the chance to win big."
What's more, Authentic Gaming has recently installed live stream from roulette tables located in land-based casinos, that is conducted via HD cameras. The stream can be followed on Authentic network of B2B online casino clients, among which are Unibet, Kindred Group, LeoVegas and other renowned operators.
Authentic Gaming is live casino pioneer, founded in 2015. With player focused product for top gaming experience, the company offers live streaming of table games from world famous land-based casinos, available on all devices in HD.
Lucky Ball Roulette is complementary side bet, which is pretty lucrative thanks to bonus payouts. It has minimal impact on the base game and is easy to play. It comes in several variants – Standard, Classic and Double Hit, with one or four betting options.