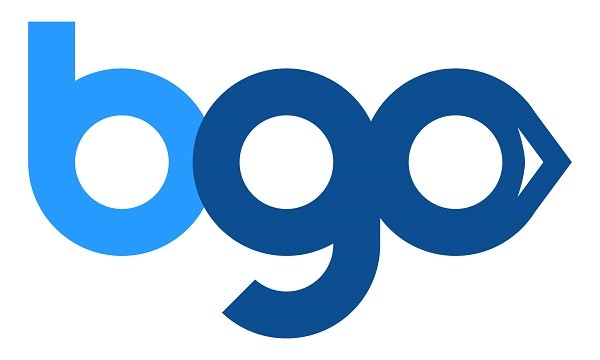 UK gambling operators with a valid licence are required to follow the rules of LCCP (Licence conditions and codes of practice) in their advertisements in order to avoid any possible confusion that could lead to customers' deception. This rule was adopted by the UK Gambling Commission in association with Advertising Standards Authority and applies from May 2015.
It seems that BGO Entertainment Ltd failed in following those rules, so the Commission for advertising failings was obliged to impose the very first fine of £300,000 to this company. The misleading information was published not only on BGO's website, but also on three of its affiliates' websites.
Gambling Commission Urges Operators to Stick to Rules
In order to prevent fines like this one, Gambling Commission is forewarning gambling operators to make sure their advertisements are in accordance with social responsibility rules and do not contain misleading, confusing or any other information that could be misinterpreted.
Programme Director, Paul Hope stated: "We want to make sure that gambling is conducted fairly and openly. So, we have made it clear to the industry that misleading advertising is a serious issue. We have powers to tackle it, including the power to impose financial penalties such as this."
Not the First Time BGO has had Issues with Gamblimg Commission
In July 2015, BGO's advertising raised some serious questions about the correctness of information placed. The UK Gambling Commission conducted an investigation which confirmed that misleading contents were used for promotion and that BGO hadn't dealt with this situation in a timely manner, although the opposite was stated from the company.
Therefore, the Commission encourages all the operators to read the decision notice as a guideline for further actions regarding advertising and promotion. Director Hope also added: "We want operators to take note that the issues identified in the decision notice are likely to form the basis for future compliance assessments and could lead to enforcement action."
BGO Entertainment Ltd was founded in 2012 and is a privately owned online gaming company, which operates in European markets. The company has offices worldwide and operates primarily in bingo, casino and social media.