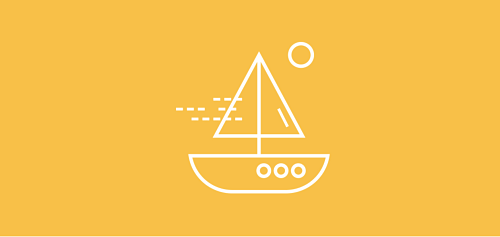 Catena Media is slowly but surely becoming a leading name in the media business, and the latest move further secures the company's position.
Catena Media is proud to announce the acquisition of assets in Online Media Ltd, one of the fastest growing sports betting affiliates in the United Kingdom. With this move, Catena Media wants to additionally strengthen the Paid Media segment, but also to increase its already wide offer.
The New Acquisition
Domain names Bets.co.uk, Bonuses.co.uk and iGamble.co.uk were acquired by Catena Media, as well as certain related assets. These assets were purchased at a price of £11.65 million, with additional compensation of up to £5.77 million to be paid if the seller manages to generate a 75% rise in revenue over a one year period from the closing date.
Based on the current information, the financial performance of the acquired assets is around €300,000 on a monthly basis, with a pre tax profit margin exceeding 70%.
Online Media is specialized in horse racing and football, with the majority of its operations conducted on the UK market. Nearly 80% of the company's revenues is originating from regulated  markets, while 90% of the revenues come from revenue sharing.
Robert Andersson, CEO of Catena Media said the company was always on a lookout for an acquisition that could strengthen its positions and its extensive portfolio. He added he was convinced the newly acquired assets would improve the current media offer.
Paul Speakman of Online Media Ltd stated the company would continue to develop as a part of Catena Media. He was sure the future would provide even more opportunities for growth.
Market Offensive Continues
The latest purchase is just another one on the list of recent acquisitions.
In October, Catena Media strengthened its position within Paid media by adding social media advertising, while several affiliates in the UK and US were bought in December.
In February, the company purchased slotsia.com, Swedish-focused casino affiliate. Possibly the most important acquisition was back in October, when AskGamblers website was purchased for €15 million.