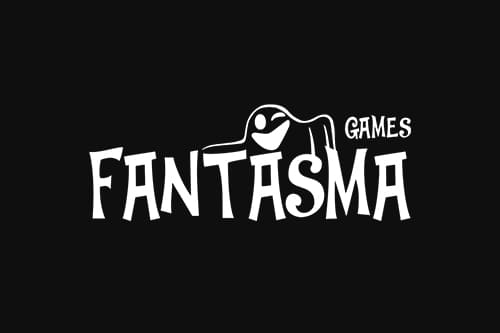 Fantasma Games, a high-profile online casino content supplier, has made a deal to acquire Sofia-based Wiener Games. The Stockholm-headquartered company has only produced their own games so far. The new agreement, therefore, enables them to expand their activities. They are doing so to meet their customers' increased demands for new content.
Additionally, the agreement will bring a new revenue stream to the Bulgarian provider, killing two birds with one stone. On the other hand, Fantasma Games will enhance the pace of their game development, bringing enormous delight to their players.
The Purchase to Influence Both Companies Positively
This is the first acquisition for Fantasma, which has only created their exclusive content so far. The deal amounts to €700,000 (500,000 in cash and 200,000 in shares) and includes an arrangement depending on future results. The maximum of €1.8m is to be paid either in cash or newly issued shares, as determined by Fantasma. They expect this agreement will allow them to create exclusive content for a high-quality group of providers. The achievement will add no further pressure on the Swedish part of the business.
Furthermore, Wiener Games is expected to bring a positive effect and add an extra flavor to the game library. The company was founded in 2014, and it has had an annual turnover of roughly €350,000 on average since 2018. It operates as an independent content developer for big game studios, including Microgaming, Relax Gaming and Skywind.
Representatives Delighted About New Opportunities
Both companies' officials were enormously excited about the agreement, saying it would mean new possibilities for everyone. The Swedish company already has a rich game portfolio containing such successful titles as Elemento and Heroes Hunt Megaways. They hope to empower it even more with fresh content from Wiener Games. The interim CEO at Fantasma, Jacob Sachs, stated the new deal allowed them to meet their customers' demands. Simultaneously, they provide a new distribution capacity for their new partners.
Konstantin Dinev, CEO at Wiener Games, said they expected to broaden their already considerable contact network. This partnership enables them to provide a wider distribution for their content and develop more exclusive games. The deal is to go through in October 2021, under certain closing conditions, and bring both companies exciting new opportunities.