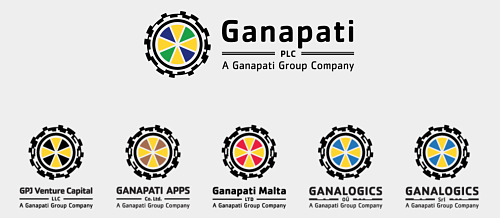 Part of the Ganapati Group, Ganapati Malta, one of the youngest software providers in the market, has proudly announced the company received a Class 4 licence by the Malta Gaming Authority.
This means the company is finally able to offer its high quality slots to a broad range of Malta-licensed operators.
Ganapati's titles, which are famous for its celebration of Japanese culture, include such blockbusters as CrypBattle and She Ninja Suzu.
The company's releases are based on Japanese manga and anime, using the latest technology and bringing top-notch graphics and extremely entertaining gaming experience.
A Huge Step Forward
Ganapati Malta is relatively a new name in the business, having been founded in September 2016, but it is backed up by seasoned veterans of European and Asian online gaming markets.
Chief Executive Officer of Ganapati Malta, Mitsuya Fujimoto said this occasion represented an important milestone for the company. Fujimoto added that Ganapati was proud to be associated with Malta and the Malta Gaming Authority.
He commended the MGA for its efficiency and professionalism throughout the whole process and added Ganapati was thankful for all assistance in ensuring all the necessary requirements were met on time.
Ganapati Malta Director, Richard Hogg expressed his satisfaction with the completion of the process, stating the company was delighted to receive a Class 4 license in Malta.
Desires and Plans
Hogg stated this move would further reinforce Ganapati's desire to be a top class casino distributor, since the successful application had ensured a complete level of comfort and world-class service to company's clients.
As we mentioned earlier, Ganapati Malta is a member of the Ganapati Group, headquartered in London and with offices around the world, from Japan to Estonia and from the United States to Romania.
Apart from receiving the Maltese license, it is expected the company will soon be awarded a British one.