Habanero Partners with Codere to Further Spanish Expansion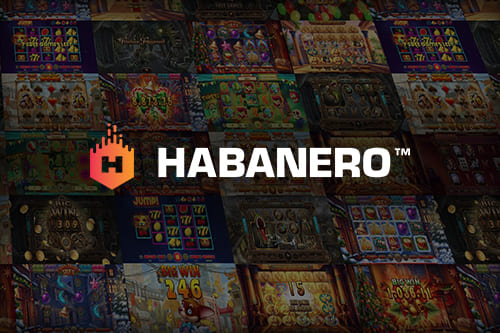 Habanero continues to expand its global footprint by closing the deal with Codere, the leading Spanish iGaming operator. Habanero debuted in Spain earlier in 2021, now giving Codere a chance to offer their game library to the players. The operator will now fortify their game assortment with an enormously popular Habanero game portfolio.
The Spanish market is the third territory where Habanero and Codere have formed a partnership so far. The respected Malta-based online casino content developer already collaborates with Codere in the profitable Latin American market. Habanero's library is already available to the Codere players in Colombia and Mexico, providing enormous amounts of excitement and fun.
New Partnership to Fortify Online Presence in Europe
Codere is the third Spain-licensed iGaming operator to team up with Habanero. Launching its products in one of the biggest European markets is undoubtedly a giant step forward for both companies. Habanero entered the Spanish jurisdiction by partnering with 888casino and later successfully teamed up with Emara Play. The creative developer will now be a force to be reckoned with in this popular and lucrative market.
Habanero obtained the necessary documentation and secured the consent to offer its roster to Spanish players in 2020. More than 40 of its hugely popular live table and online slot games were approved for launch in the local iGaming space. This new partnership will cement their position as one of the most popular and successful studios across Europe. The company's game portfolio is now available in 17 countries, including Spain.
Successful and Lasting Cooperation
Speaking of their continued partnership with Codere, Arcangelo Lonoce, Habanero Head of Business Development Europe, stated they were ecstatic. Partnering with such a popular operator that plays a crucial role in several LatAm territories will strengthen Habanero's operations immensely. Their support will inevitably cement the company's presence in these markets.
Lonoce added that closing the deals like this was seminal for the company's further development and success. Achieving the common goals is easier with partners like Codere and Habanero's team is delighted to work with them. The months to come are sure to bring both companies a lot of success and entertainment.