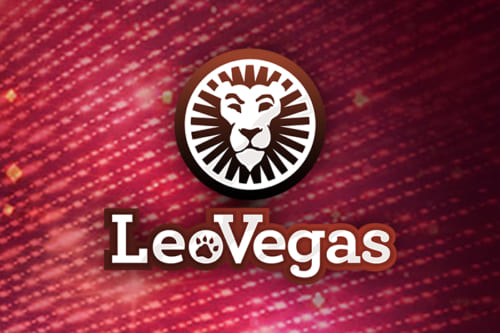 The renowned Swedish gambling giant and provider of online casino and sports betting services, LeoVegas, has announced another critical move, which will further cement the company's current reputation as the leading name in the mobile gaming segment.
LeoVegas is ready to launch the new LeoJackpot, a brand-new record-breaking jackpot prize that will allow punters to win awards starting from a staggering €5 million while enjoying their games on the go!
An Important Move
No doubt the latest move represents a step further for the company, and will surely attract new players, and deliver more excitement and fun to the existing ones. The new LeoJackpot will be one of the largest in the world, and more importantly, it will be available exclusively to brands owned by LeoVegas.
Commenting on the launch of the new jackpot, Gustaf Hagman, Chief Executive Officer at LeoVegas, said they were excited to be able to offer players even more excitement through the new exclusive prize.
He added that the latest move showed the innovative strength LeoVegas had, and also demonstrated the company's driving development in today's gambling industry.
LeoJackpot is a progressive prize, while winnings start at €5 million and successively increase in size. At first, LeoVegas will fund the award, which will allow the operator to be flexible about the jackpot's design. LeoJackpot will be introduced gradually, in different markets, where LeoVegas has already established its presence.
About LeoVegas
Founded in Sweden, back in 2011, LeoVegas has since grown into a leading name in the business.
In addition to online casino and sports betting, the gaming company's offer includes table games, video slots, video poker, and live betting. Apart from Scandinavia, LeoVegas operates across Europe and in the United Kingdom.
At this moment, LeoVegas employs more than 900 people.