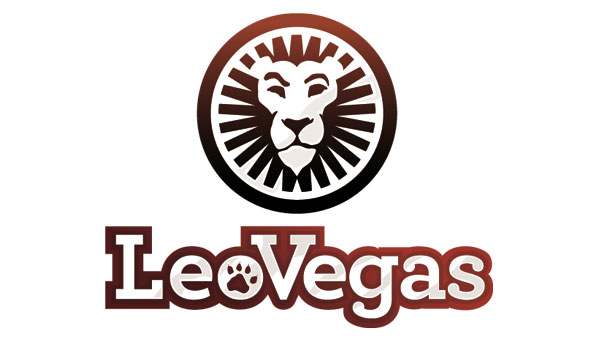 Mobile gaming group LeoVegas has joined forces with Big Time Gaming entertainment company and internet streamer LetsGiveItASpin in order to extend the offer of betting events for live casino streamers.
Casino streaming is a rather new sector in online gaming but has incredible potential for rapid growth, as well as the potential to become a spectator sport with numerous wagering opportunities.
Live Betting Across First 500 Spins
Danger High Voltage slot by Big Time Gaming was launched exclusively with LeoVegas via NYX network on May 3rd. Kim Hultman, former poker player, pressed the very first real money spin using his Twitch stream. Until May 10th, when the stream-betting event will be held, all interested players have the opportunity to observe and learn about the game before playing it themselves. Across the first 500 spins of Danger High Voltage slot players and punters will be able to make their live bets on the result of the game.
To create various betting opportunities for the viewers betting on the game results, Big Time Gaming used their game math models. Those opportunities concern the issues of how many features will be triggered, those features' payouts and the biggest win in the base game. Knowing that Big Time Gaming is very famous for their pretty dynamic and variable slots, outcomes are unpredictable, making this stream one of the most compelling live betting events to watch.
Companies Excited About the Event
Karolina Pelc from LeoVegas didn't hide the satisfaction with the partnership, saying: "We're proud that LeoVegas is yet again the operator that will be introducing this innovative concept within the industry. We haven't only been exclusively chosen to launch this exciting new game by BTG, but we're launching it in a totally new way – through a livestream. This is in line with our promise of being always the first with the latest."
CEO of Big Tie Gaming, Nik Robinson, was also thrilled, pointing out the importance of this event: "This could be the tipping point for live streaming that brings in the masses. As with sport, a bet can no doubt enhance the live experience and Kim's channel viewers we're sure, will enjoy the chance of an additional flutter on the outcome of their favourite slot machines."
This is shaping up to be quite a year for the highly rated gaming establishment as LeoVegas recently announced a 49% increase in revenue for the first quarter of 2017.