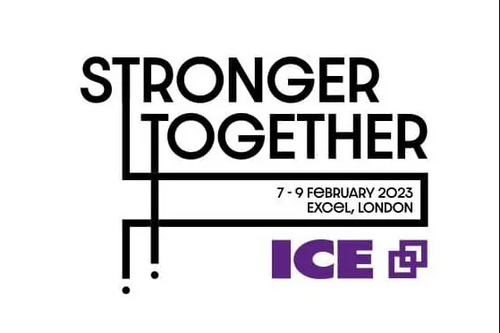 For the first time since 2020, the London ICE is expected to be a full-sized show complete with record attendance. Clarion Gaming, the organizers behind the event, has stated that over 35,000 attendees from more than 60 countries are expected, which marks this rendition of the event as the biggest one yet.
This Year's ICE – What You Need to Know
For the uninitiated, ICE is the International Casino Exhibition. It's the world's leading expo for all things related to casino gaming, i-gaming, and every other corner of the gambling business. Although multiple events are hosted every year around the globe, the London ICE is universally seen as the biggest and most exciting of them all.
Sure, most of what goes down here is all about the business side of things, but keeping up with industry news from the ICE floor can be interesting to us players as well. After all, the convention's purpose is to showcase new technologies, upcoming releases, and big announcements. For example, Evolution traditionally presents most of the games it's planning to release throughout the year at one of its ICE shows.
Since 2020, these expos have been limited in size and scope due to the COVID outbreak and subsequent lockdowns. However, the ICE London 2023 is back in full force, with tens of thousands of attendees.
What to Expect
ICE 2023 is set to kick off on February 7th at the ExCeL London and last for three days until the 9th. According to Clarion's press releases, more than 600 exhibitors will set up shop over the massive floor, with events and speeches planned throughout the three days. Those same releases state that the focus of the 2023 ICE will be on high-ROI marketing and product discovery.
You can check out the official website for more information on attendance. Otherwise, you can be sure that the Casino Bloke will be keeping close tabs on any interesting news!
Stuart Hunter, Clarion Gaming Managing Director, said that:
"To have 68 nations represented by our community of exhibitors means that visitors are immediately part of what is a global experience with unique access to the smartest gaming innovators drawn from every corner of the world. There are very few exhibitions of scale in any industry sector which are able to compare with such international representation and legitimately lay claim to being a 'global' or a 'world' event."