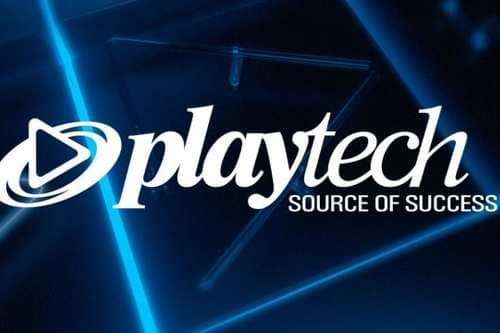 These are exciting times for the gambling technology giant Playtech, who is in the centre of acquisition talk.
And as rumours continue, the company has decided to sell its financial unit, which could represent a new chapter in the firm's business. In addition to that, the move could be very important for Playtech's future. And here's how.
Focusing on Core Business
Playtech plans to sell its TradeTech financial unit, and to do so it has sought advice from UBS Investment Bank. According to available information, the company is willing to offload TradeTech for somewhere between $200 and $250 million.
TradeTech was established in 2017. It was created by merging CHF Group, bought in 2016 for $120 million, and Alpha Capital Markets, which was paid $150 million, with Playtech's FX brokerage unit Markets.com.
Some were surprised that Playtech wanted to sell TradeTech, especially as the financial arm had exceptional results during the first half of 2020. In the first four months of this year alone, TradeTech generated more than $53 million in earnings, significantly improving its results from 2019.
But the sale of TradeTech has its purpose, as it will allow Playtech to focus its attention on its core operations.
Awaiting DraftKings Move
Let's go back to the recent acquisition talk. The recent information state than Jason Ader, one of Playtech's largest shareholders, wants to see Playtech sold to DraftKings, the US sports betting giant.
According to Ader, who holds a 5% share in Playtech this would be a perfect move for both sides.
DraftKings has been very busy recently, as the sports betting operator completed a merger with Diamond Eagle Acquisition Corporation and SBTech. Thanks to this deal, the company went public on NASDAQ earlier this year, with its shares skyrocketing since then.
Speaking about the possible acquisition targets in the future, Jason Robins, Chief Executive Officer at DraftKings, said the company was looking for assets that were complementary and which could help further grow the operator's core businesses.