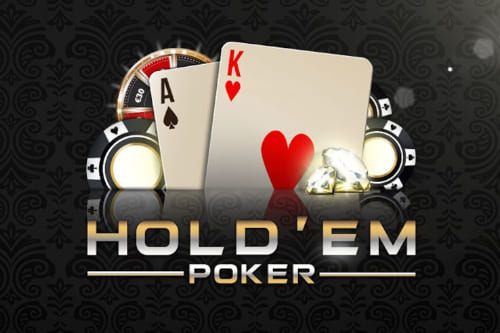 The leading developer of online casino content Microgaming has announced it is getting ready to expand its online casino vertical in the upcoming period.
The renowned gambling company will add a whole new range of poker games to its already extensive offering. The move will allow both Microgaming and its partners to diversify their respective portfolios further.
An Important Addition to the Lineup
According to a press statement posted by the supplier, adding a brand-new poker product to its range should appeal to all those players that felt disappointed after the company closed its poker network a couple of months ago.
Microgaming Poker Network (MPN) had been offering a high-quality online poker experience to a broad audience of punters for over 16 years.
The first release that will be launched as a part of the developer's suite of poker games is Hold'Em Poker, while other games, such as Lucky Showdown, should hit the market in the next couple of months.
Get Ready for an Entertaining Experience
The Hold'Em Poker title should take the company to a new strategic direction by offering an immersive playing experience. The upcoming release is set in a realistic environment and promises to deliver lots of fun, as well as a whole new take on the popular poker variant.
Hold'Em Poker is an action-packed Sit & Go tournament, optimised to deliver the best possible performances on mobile devices. The game features a new wheel mechanic with a randomly awarded prize pool and also boasts a progressive jackpot starting at a staggering €25,000.
Speaking about the arrival of the new Hold'Em Poker, John Coleman from Microgaming said the game would bring a new dimension to the company's casino vertical. He explained the title was designed to appeal to both fans of poker and online casinos, delivering an immersive and above all, an entertaining playing experience.
Coleman pointed out that Microgaming planned to continue to diversify its offering and further innovate its offering of casino content.
The company plans to premiere the new Hold'Em Poker during an exclusive release phase, which will start on December 1. The global launch is scheduled to take place on December 9.