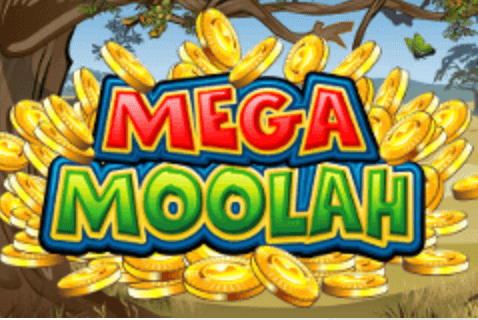 The Mega Moolah slot is one of few mega-popular slot machines with a progressive jackpot, and players are very much familiar with it.
The game offers a massive cash prize through its accumulated jackpot and each time it gets paid out it is a major event. What can be bigger news than that? Two payouts, back to back!
Canadian Player Wins CAD 5.7 Million on 19th April
Microgaming's best progressive jackpot slot awarded two seven-figure jackpots in a period of two consecutive days and is now closer to breaking the record it established last year. Over the course of 2017, a total of 12 progressive jackpots were paid on the Mega Moolah slot. So far, one jackpot was awarded on the same game each month in 2018. 
The first win happened on Thursday, April 19th. An anonymous Canadian player has been using the services of Grand Mondial Casino. On his mobile, he accessed Mega Moolah and started playing for the magnificent CAD 5,691,921 jackpot. With a stroke of luck, the life-changing amount went straight to his hands! No more details have been released about the huge win, but we can only assume the winner of a CAD 5.7 million reward was ecstatic. 
Second Player Wins £1.7 Million on 20th April
Lo and behold, the very next day another Mega Moolah jackpot was triggered! There's hardly any information on the second winner and at this point it is still unknown at which casino he or she was playing. What we do know is that the amount paid was £1.7 million. Not too shabby!
Mega Moolah has a jackpot pool accumulated across a huge network of numerous online casinos. That being said, it comes as no surprise the jackpot amounts are impressive and regular. The remarkable occasion of two jackpot wins that happened merely a day apart goes to show that one can never know which spin is the one needed to hit the jackpot with progressives such as Mega Moolah. 
If you wish to give Mega "The Millionaire Maker" Moolah a try, why not check out Casino Bloke's list of best Microgaming casinos or play the game at arguably the best mobile casino LeoVegas.