NetEnt and Ve Global Team Up to Create Media Buying Platform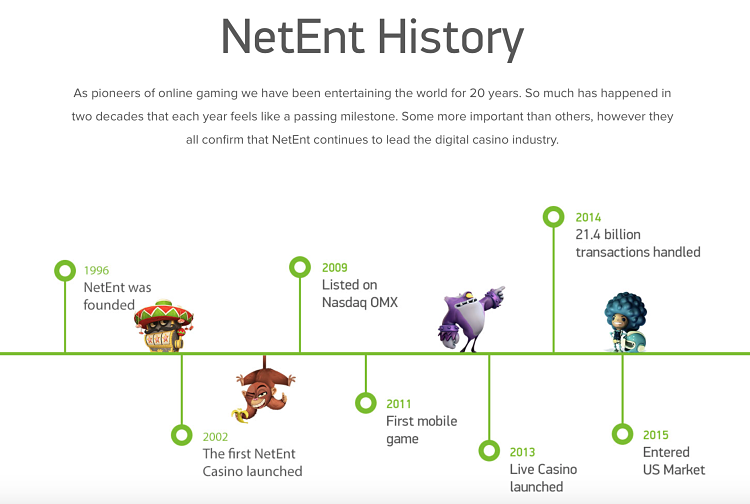 A huge partnership has been announced between NetEnt AB (publ), a world-leading virtual entertainment company, and Ve Global ("Ve"), a company that is dedicated to marketing technology, product discovery. The two businesses will unite and offer media buying services to online casino operators around the world.
Online gaming operators ought to be thrilled with the news since player acquisition costs will be reduced and retention improved through such data-collaboration, which is believed to be the largest of its kind in the industry. NetEnt and Ve will create a media buying platform that will facilitate the interpretation of behaviour and intellectual strivings of customers for casino and gaming operators.
What this further implies is that casino operators will be able to set up the marketing activities with greater precision and benefit from useful insights into the online gambling community which uses their sites directly. Thus, their marketing expenses will plummet and the return on advertising investments will reach maximum potential. According to NetEnt and Ve, the new technology will be able to form an in-depth but privacy-respecting understanding of how online gambling audiences work and deliver such insight to operators so that they can create marketing plans more applicable to individual users.
The first customer to implement this new technology is Gaming Innovation Group Inc from Oslo. According to reports, the partnership between NetEnt and Ve will be based on Ve's proprietary Demand Side Platform (DSP) and NetEnt's statistical insights. Combining the two, NetEnt and Ve will make use of media transparency and ultimately give gaming operators higher levels of control over their advertising campaigns. They will be continuously able to customise and optimise their marketing formats and improve impact on users.
Managing Director and Chief of EMO at NetEnt confirmed that NetEnt and Ve Global will serve a demand from international casino operators through their partnership and CEO at Ve promised efficiency and cost-effectiveness. As the end of 2017 is coming closer, beta clients will start engaging the platform with Gaming Innovation Group (GIG) breaking the ice. However, the official launch of the final media buying service product won't take place before early next year.