Ontario Transition Period Ends for Unregulated Operators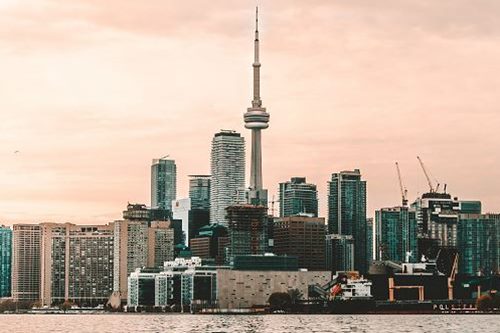 The transition period for operators to apply for and receive licenses in order to operate in the Ontario market has officially ended. The operators who still remain unlicensed are to exit the regulated market. The AGCO can take legal action against operators who are still operating sans license in the market.
Updates
Earlier this month, the AGCO announced a few decisions through their Registrar's Standards for Internet Gaming. At this time, the regulator noted that it would also provide a notice period to help those further transitioning into the regulated market.
The updates made the biggest change to standard 1.22, which now imposes the transition period deadline of October 31st. In addition, this day also marks the beginning of other standards being enforced. One of them is the standard 4.09. It requires the installation and maintenance of gaming systems that will ensure the users' safety and security.
Furthermore, there are also changes to the standard 4.35. The standard restricts access to live dealer games to anyone with a business need. This update also comes into force today.
These updates represent one of the first important moments ever since Ontario opened its iGaming market. The Canadian province started welcoming operators on April 4th of this year.
Ontario Market
If you remember, the Canadian province of Ontario opened its legal iGaming market on April 4th. The regulatory body responsible for overseeing the market will be iGaming Ontario. The iGO is a subsidiary of the Alcohol and Gaming Commission of Ontario.