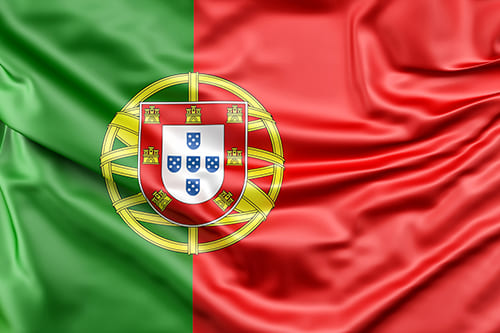 In Portugal, online casino vertical outperformed its land-based casino rival in the local market, say the latest figures posted by the nation's gambling watchdog.
According to the country's regulatory body, online gambling operators doing business in Portugal generated €84.2 million in revenue during the third quarter of 2020.
Numbers Going Up
That represents an increase of 55.7% when compared to the corresponding period of the last year. At the same time, that's 21.6% better than in the second quarter of this year.
We should point out these are record-breaking numbers for the country's regulated online market, easily outshining €70.2 million from the first three months of 2020.
During the three-month period ending on September 30, 2020, the number of new customers increased by 5.2% compared to the previous year. That's 156,800 players! A total number of active players in Q3 also went up by over a third to 473,200.
Revenue from online casinos reached €41.7 million, improving by nearly 50% year-on-year, although dropping from €47.9 million generated in the previous quarter. Online casino turnover also improved when compared to Q3 2019, although falling by 10% from Q2 2020.
Slots Dominate
Slots accounted for more than 70% of the overall revenue. Roulette claimed 13.8%, while blackjack and poker cash games captured 6.1% and 4.8% of the pie respectively. Tournaments managed to add around 2% to the final figure. One-third of all Portuguese who gambled online played only casino games.
The regulatory body continues to wage its war against unlicensed online gambling operators. More than eighty domains were blocked, while another 29 were warned to cease its operations. Fourteen of them are awaiting further action.
At this moment, a total of fifteen operators hold 25 licenses allowing them to work in the local market.