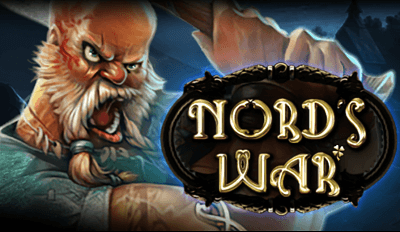 The hardworking and highly creative team at Booongo has plenty of projects to work on and some of them are soon coming to an end. The eggs are hatching and Casino Bloke will be there to report on their performance. For now all we have are sneak previews, but we expect to see them in our slot reviews section soon enough.
The most recent Booongo release is scheduled for September 2017 and it will bear the name Wild Galaxy. Its appearance reminds us of the old pixelated arcade games, complete with spaceships and an alien boss. The payout rate is still not revealed, but as far as we know the game will feature 5 reels, Wild and Scatter symbols, a Free Spins round and a Galaxy Levels.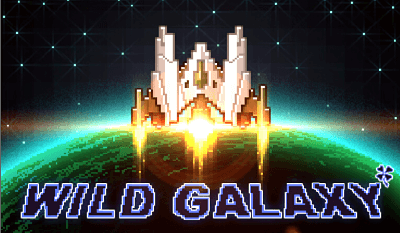 Next up, bound to hit the online casino floors in October 2017 is 12 Animals. Inspired by an ancient Chinese legend that resulted in the creation of the Eastern Horoscope, the 12 Animals slot features 12 colorful cartoonish representations of each sign, aka animal. A Fortune Wheel is mentioned, as well as Chinese gold coins, which leads us to believe that 12 Animals can generate huge wins.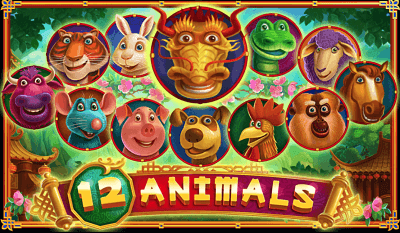 In January 2018 another Asian theme slot will be released under the Booongo brand, and it'll be called 88 Rich. Expect a lot of red lanterns, fireworks and a jackpot. The manufacturer announced ordinary symbols will be converted into gold ones, so the Chinese-themed slot should hold some amazing wins.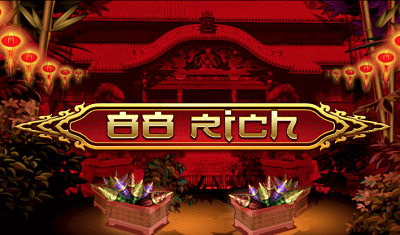 The list continues with Say Cheese, a lovely 5-reel, 20-line video slot themed on the cat vs. mouse eternal battle – only this one takes place in a kitchen and leads to delicious wins instead to conflict. We're promised 3D graphics, Wilds, Scatters, two bonus games and cascade reels. The RTP is still unknown but the volatility for Say Cheese will be medium and the game will see light of day in February 2018.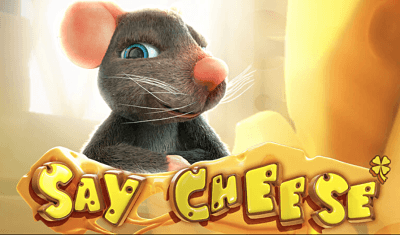 In March next year we'll get another slot machine from Booongo, called Nord's War. This won't be your ordinary Nordic-themed slot – instead on focusing on Norse mythology like most games do when they take up on this subject, Nord's War gets more historical with the main subject being Wild Vikings fighting Noble Knights. 3D graphics will be the game's largest attraction, as well as combat-based play, 2-way pays, a special rewards feature and guaranteed paid respins.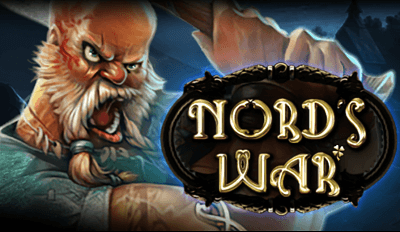 The sixth release we'll see from Booongo in April 2018 under the name of Land of Sorcery. Focusing on the evil magic of witches and the useful, good magic of fairies, the Land of Sorcery slot sounds quite promising. There's no info on the features yet as it's still rather early, but we can expect magic spell action and winning combos directly related to the player's magic skills, as announced by the young provider.