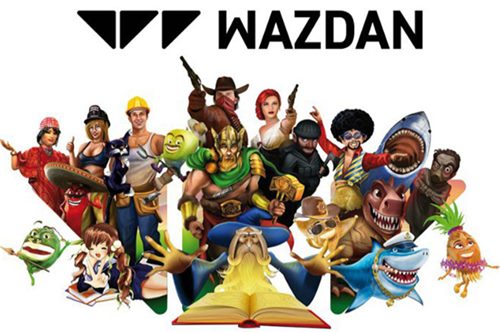 The innovative games provider, Wazdan, continues its impressive growth trajectory by hiring several new experienced employees. The provider has gone through a considerable reshuffle in its executive team.
Bekki D'Agata has been promoted from her previous role as Head of Sales and Business Development. Her new role is Wazdan's new Commercial Director.
Magdalena Wojdyla and Izabela Slodkowska-Popiel have also advanced their positions in the commercial team. Now, their new roles are Head of Account Management for Europe and Head of Account Management for North America and Latin America, respectively.
Furthermore, Aurelia Szymon and Bartlomiej Kubat have both been promoted to new positions as Senior Account Managers. In addition, a number of employees have celebrated their 10th work anniversary at Wazdan.
New Hires
Wazdan continues to add experience to its team by hiring 47 new employees across all aspects of the company since the start of the year. The number will further rise by the end of the year. The provider looks to add a wealth of experience and enthusiasm to its dedicated workforce. All by boosting the capabilities of the teams considerably.
Bekki D'Agata, Commercial Director at Wazdan says: "It's great to be part of a global team that is so ambitious in its approach to expansion and innovation. The senior leadership is being consistently reinforced with employees that are dedicated and consistently contribute to Wazdan's company culture."
Great Success
The team has experienced many successes over the past year and has taken the company to new heights. Furthermore, from a commercial standpoint, the provider has utilized every opportunity to showcase its exceptional product offering. It also works hard on demonstrating its client-centric approach to business, she adds.
If you wish to know more about Wazdan, read our exclusive interview with Andrzej Hyla to find out more about their company and games.