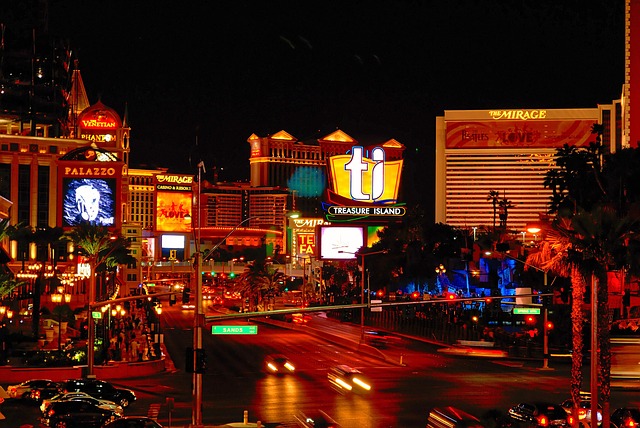 Blackjack remains one of the most popular table games at land-based and online casinos. For first-time visitors to a brick-and-mortar casino, blackjack is an ideal starting point due to its small house advantage and easy-to-understand rules. The concept of blackjack is said to have originated in the 18th century when French casino-goers started to play a game called "vingt-et-un" — 21 as it's known in English.
The game transcended the Atlantic into North America in the 19th century, and by the time Nevada voted to legalize all forms of gaming in the state in 1931, blackjack had become a household favorite. Although the game of blackjack is a straightforward one, it's critical to get a good grasp of the rules before you sit down at a table or play online for the first time. Ultimately, the number one goal is to have a hand that's better than the dealer's, without the value of your hand exceeding 21. To add up the value of your blackjack hand, you must understand the game's scoring system. Face cards, such as jacks, queens and kings, all have a value of 10, along with the number 10 itself. All other numbered cards have a face value except the ace. An ace can either be used as a one or 11, whichever gives you the best possible hand.
At the beginning of each blackjack hand, the dealer deals you two cards as well as themselves and any other players at the table. Based on the value of your two-card hand — and the value of the dealer's hand — you have the option to either stand, which means not receiving any more cards, or hit, which means the dealer gives you another card to add to your hand. If the value of your hand goes above 21, you go "bust" and lose the hand, regardless of what the dealer's hand is. If your hand is below 21 and of a higher value than the dealer's hand, you win the hand. If your hand is below 21 but of a lesser value than the dealer's hand, you lose the hand.
If you think it seems a rather simple game that could become boring, think again. It is much more exciting than drawing cards or sticking with what you are dealt. Doubling down and splitting your cards are only two more facets of understanding how to play blackjack that you need to get your head around. Let's look at some of these nuances that can add an extra dimension to your blackjack gameplay.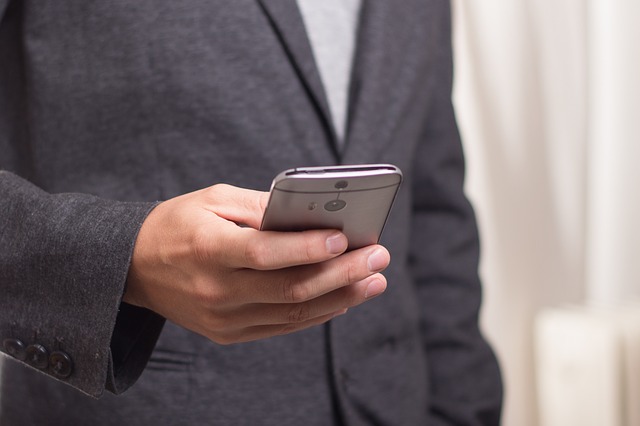 Splitting cards turn one hand into two, giving you two possible shots to win instead of one. You can only split cards of the same value. For example, if the dealer gives you two eights, you can choose to split them to create two hands. Splitting eights is a common blackjack strategy as a hand with a value of 16 is one of the hardest hands to play given that you're only five away from going bust, but 16 is rarely a winning hand either — quite the dilemma. It's also recommended to split aces, which creates create two hands of 11. Doing so increases your shot of hitting 21 with a face card or a 10.
Doubling down on your hand should only be done selectively. That means that once your hand is dealt, you choose to double your initial wager and receive one more card for your hand. When used at the right time, that is a successful ploy. If your initial hand value is 11, it's a good idea to double down and take the plunge on getting a 10 or another high-value card. It's also an excellent plan to double down on a hand of 10, providing the dealer has a low-value hand, such as a four, five or six. Players can also "surrender" their initial two-card hand if they believe they have no way to beat the dealer's hand. By surrendering, players only lose half of their initial wager, which can be effective damage limiting move.
Those are the basic blackjack strategies you can employ as a novice from the word go. Of course, more experienced blackjack players use more sophisticated moves to try and beat the dealer, but this beginner's guide should arm you with all you need to know to sit down, start playing and have fun. Dealer, shuffle up and deal!