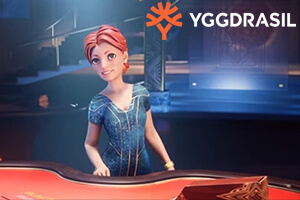 Yggdrasil Gaming, a Swedish developer active since 2013, has so far been known for their unique slot games featuring interesting themes, exquisite design, and an engaging gameplay. That's about to change, as announced by the company at ICE Totally Gaming earlier this year.
The "table game-changing experience" comes in the form of multiplayer table games produced with in-house REDUX™ technology which combines live and RNG casino. "Our motion capture technology enables modelling of dealer movements, making it as close to real life as possible. To expand on the social dimension, several different dealer characters are being developed, each of them able to interact with the player", states one of the most innovative providers in the online gaming arena. They'll incorporate a range of themes and numerous customization options, making each product easily brandable in line with customers' preferences. The package comes complete with promotional tools such as Missions, Tournaments and Cash Races.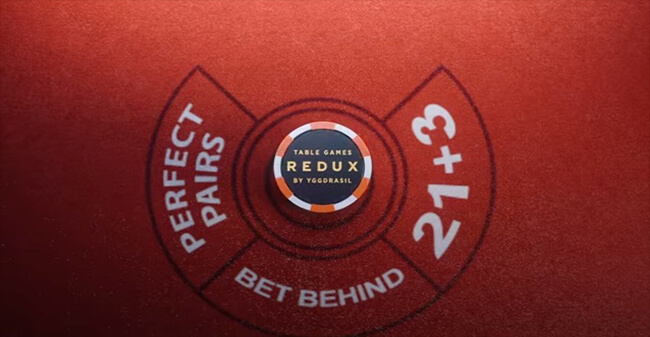 Sonya Blackjack Review
First to come is Sonya Blackjack. Players will be invited to enter a fancy Vegas casino, with a lovely host patiently waiting to deal them in while lounge music plays in the background. Having joined the table, you'll see chips of various denominations appear in the middle of the screen. Decide how much you're willing to invest, place your wager and let Sonya deal the initial two cards while calling totals.
You can choose to stand, hit or double, after which the game progresses in the usual manner. Splitting is possible if she has dealt you two cards of equal value, and Insurance available when Sonya reveals an Ace. The latter costs 50% of your original wager and allows you to save half of the bet in case the opponent gets Blackjack. If you yourself have been lucky enough to hit the top combo while she holds an Ace, you'll be offered Even Money to forfeit 3:2 reward and receive regular 1x payout.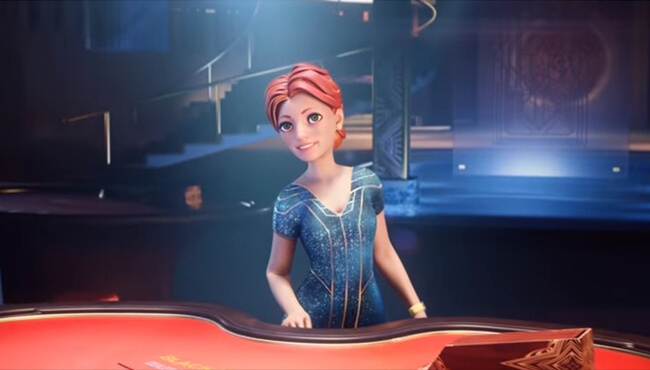 Other rules are pretty much standard, meaning that Blackjack pays 3:2 and the dealer stands on soft 17. The game uses 6 decks of 52 cards, with the entire shoe reshuffled at the end of each round by a certified RNG. Menu icon in the top left corner offers you to turn sound on and off, use full-screen mode, and read through game rules. Betting controls, positioned on the bottom, allow you to undo your bet, double it, or re-bet. The RTP of the main game is 99.54%, with Insurance dropping it to 92.86%. There is no Bet Behind option; should all seats happen to be taken, you'll just have to wait. However, the developer plans to introduce booking feature at a later time, thus allowing one to play when they choose and share the experience with their friends.
Yggdrasil has done a pretty good job replicating each element of a land-based casino experience. Sonya performs all of the moves one is accustomed to when playing at a real table and (kind of) makes eye contact while waiting for your decision. You can't chat with her (yet!), but who knows; perhaps further technology development eventually makes this option possible.
Sonya Blackjack will be the first of Yggdrasil table games series featuring 3D casino environment and virtual dealers, with Roulette and Baccarat to follow at a later stage. Casino Bloke is eagerly waiting for Sonya's arrival and will make sure to report on the experience as soon as it becomes available.
Meanwhile, you can check out Mr Green and PlayOJO, two of the best online casinos featuring Yggdrasil Gaming slots and table games.