Aristocrat's Proposal to Acquire Playtech Expected to Collapse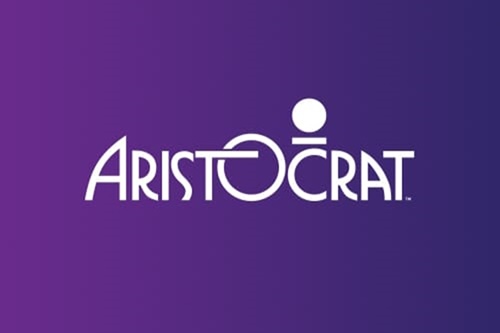 Aristocrat Leisure remains committed to seeking out online growth opportunities in the wake of the expected failure of its proposal.
Playtech's board backed an offer for Aristocrat to acquire the business. However, the company announced that proxy votes received to date suggest the acquisition will fall short of the 75% of votes required for the bid to proceed.
"We are disappointed that our recommended offer to acquire Playtech is expected to lapse. Developments since the announcement of our offer have been highly unusual and largely beyond Aristocrat's control," said Trevor Croker, Aristocrat Chief Executive.
Change of Focus
Croker added that Aristocrat would continue to pursue opportunities to enter the real-money online gambling space.
"Our focus now shifts to accelerating our plans for alternative online RMG scaling options. We will continue to execute our growth strategy through high regulatory standards and integrity. We look forward to sharing more details with shareholders as we move forward," he adds.
Playtech's Plans
Playtech's expected decision comes despite the fact that no rival offer is on the table. JKO Play had initially entered the race to acquire the business but pulled out last month. According to last week reports, Playtech would consider breaking up its business if the Aristocrat deal does not get approval. At the time, Playtech refrained from confirming or denying those reports.
However, today the board commented on their plains if the deal failed. Its focus would turn to maximising shareholders' value by selling off Playtech's B2B and B2C businesses.