MGA Games Draws Attention with Amazing Live Game Presentations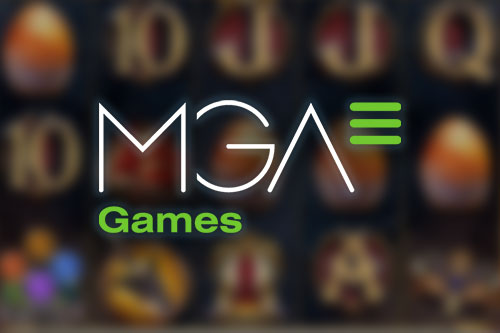 The Spanish developer of online casino content MGA Games has been attracting lots of attention thanks to its innovative approach to presenting new releases to its potential partners.
The company invites casino operators to connect online and enjoy the previews of the upcoming slots. That way, they can see them in action before they hit the market.
Showcasing New Games, Receiving Feedback
According to MGA Games, these live presentations represent a fantastic opportunity for partner operators to see how the new games work and allow them to give their feedback and help polish the final product.
Operators were pleasantly surprised in some of the early presentations, where they had the chance to meet people who worked on the new games and celebrities featured in them.
In one of these live presentations, the guest was Yola Berrocal, who surprised everyone by showing up to explain what was going on behind the scenes of MGA Games' popular title Yola Berrocal Wild West. She shared her experience in collaborating with the renowned developer and pointed out how much she had enjoyed working on the game.
Live Demos to Continue on a Monthly Basis
Jordi Catala, the author of the Toi characters, was also among the guests. He later said he had enjoyed the presentation and was even moved by it.
He used the opportunity to thank MGA Games for bringing the Toi characters to the world of online gambling and congratulated the company's development team on maintaining their personalities, which was quite a challenge.
The programme of demos that MGA Games has started is a response to the specialised and quality service that the company offers to all its customers. The presentations will continue to take place in the future, with new surprises and actions ready to sweep MGA Games' partners off their feet.