Bitstarz Offers €50,000 in Prizes and a Vacation for Two in Italy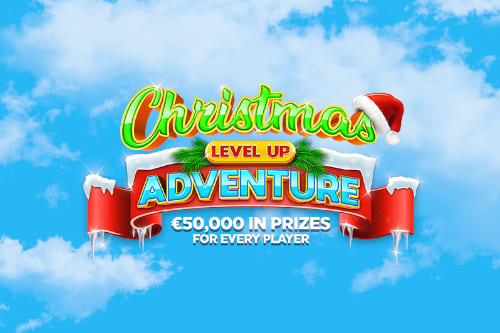 Halloween is over and we are rapidly preparing for the upcoming Christmas holidays. Bitstarz Casino is also looking forward to the arrival of Santa Clause, and they decided to create a special offer for all good boys and girls among gamers.
There is a total prize pool of €50,000 for all players, while only the best of the best will win the first prize – a fantastic vacation for two in the Dolomite Mountains in Italy! The promotion started on 16th November and will last until 15th January 2021. Play games to pass levels and reach the final checkpoint for the top reward.
Fill the Progression Bar to Pass Levels
The rules of the promotion are quite simple, so you won't have any problem understanding how everything functions around here. Players can play all games that are on the offer at Bitstarz Casino. If you prefer table games, they will contribute 5% towards the turnover for the promotion. As for video slots, they will contribute 100% towards the turnover for the promotion.
As you fill the progression bar, you will pass levels and reach new levels. Every new level that you reach will be a little more difficult, so do not think that it will be easy to reach Level 40.
Plenty of Prizes to be Won
Tons of goodies can be won on the Level-Up map. The total prize pool without the vacation in Italy is set at €50,000. If you want to see which prizes can be won, go to the map and start playing now. The player that reaches the final level will get the biggest prize – a vacation in Italy. The winner plus one will get an amazing 6-night stay in the luxury Chalet Mirabell in Dolomite Mountains, Italy.
Click here and create an account with Bitstarz Casino if you want to join the Christmas Level Up adventure. If you are successful, Santa Clause will bring you interesting prizes this Christmas.