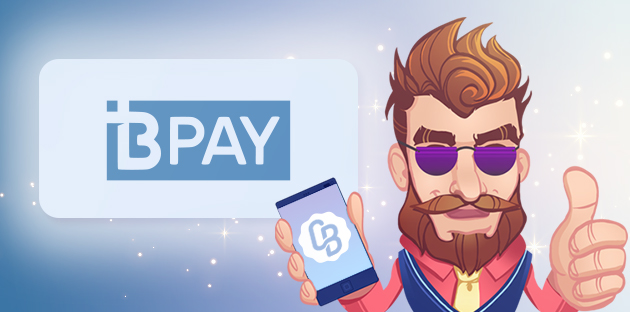 BPAY is an Australian first bill payment system, a flagship brand developed by BPAY Group. BPAY Group also owns other innovative payment solutions. The service has been around since 1997. The four Australian top banks supported the project: National Australia Bank Limited, Commonwealth Bank, Westpac, and Australia and New Zealand Banking Group. With such respectful institutions backing it up, BPAY quickly gained traction and became one of Australia's favorite payment solutions.
More than 150 banks and credit card networks in Australia have incorporated BPAY in their digital banking systems. Furthermore, over 60,000 businesses allow their clients to pay bills using BPAY. With so many partners on board, BPAY grew into a strong payment brand. BPAY Group is proud of working with so many financial institutions, saying it helped them provide a convenient and consistent experience to all its clients.
BPAY is an easy and secure way to pay all your bills with a single transaction using online or mobile banking. To start using BPAY, you only need to have a bank account with a financial institution that accepts BPAY. The service is implemented in your online and mobile banking utilizing the highest security measures ensured by your bank. It offers seamless transactions via digital banking.
You don't need to sign up to use BPAY. The payment processor is just a gateway between your bank and the merchant. The service is highly secure, as you don't provide the banking details. It also gives you full control of your transactions. You can schedule recurring payments, select the account you want to pay from, and define how much you want to pay. Knowing that more than 150 financial institutions support BPAY, it doesn't surprise why 70% of Australians choose this service as their preferred way to pay bills.
Using this payment solution is easy and straightforward. Just log into your online or mobile banking, find BPAY, select the account, enter the amount, and confirm the transaction.
The best part is that BPAY is not limited only to paying bills. You can also use it for deposits across different BPAY online casinos. It facilitates swift transactions directly from your mobile and online banking. As a result, many gamers decide to use this alternative payment method they're familiar with to fund their casino balance.