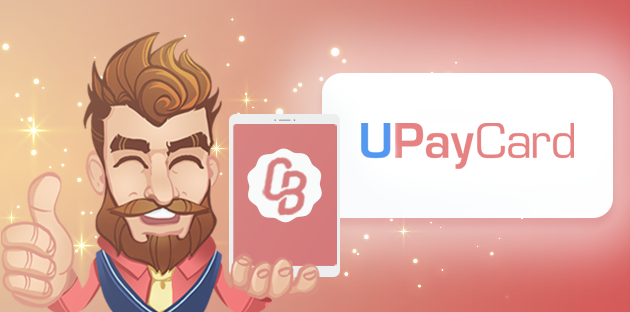 UPayCard is a service provided by the UK-based company Moorwand LTD that offers a range of payment solutions and holds an FCA licence. Besides an e-wallet we present you in this article, the company also offers prepaid cards, bank wire transfer as well as crypto wallets. The founders of the company have experience in a reloadable pre-paid card business they have combined with the latest technology we offer modern banking solutions that will meet the needs of customers worldwide.
When it comes to UPayCard e-wallet, it enables users to send and receive money online. Besides, you can use a UPayCard physical card to withdraw the funds from your e-wallet as well as to pay services and goods or withdraw money from ATMs. In order to set up an e-wallet, you need to sign up for a UPayCard account on the provider's official website.
It is free to set up a UPayCard account. Choose a username and create a strong password, provide your email address, agree to the privacy policy and accept the customer agreement to complete the registration procedure. Find the confirmation link sent via email and click on it to log in your account. A key code card you need to complete the two-step authentication procedure will be sent in a separate email. You will also be required to provide your ID card, passport or driver's license to verify your identity and complete the KYC procedure.
Once you have activated your e-wallet, you can log in your account and move the funds from one location to another by using the Transfer Money tab. What's more, the solution allows you to automate the transfer of funds. However, each user can register only one UPayCard e-wallet.
While being a relatively young payment provider, UPayCard has managed to offer its services around the globe and today it supports more than 20 currencies, including Bitcoin. Besides supporting EUR, USD and GBP, in 2017, the provider started the expansion into new markets in Asia and the Middle East by adding more currencies, including CNY, JPY, HKD, SGD and AED.