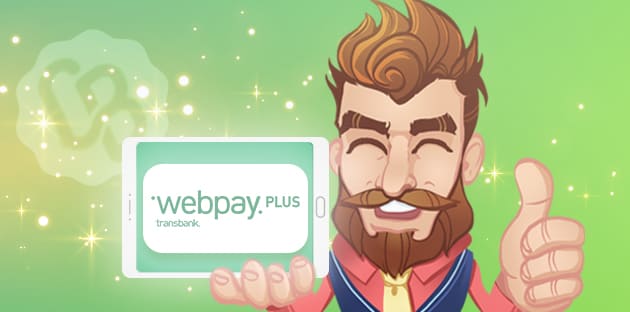 As we previously mentioned, WebPay Plus is powered by Transbank, a company founded in mid-1989 after eight banks joined forces. A year later, Transbank started working with a local issuer of Visa credit cards and offered Diners Club cards. Its network of stores kept on growing, and soon it began issuing Mastercard. In 1992, Tranbank introduced the online security system called Transnet, which offered secure and faster transactions. Three years later, the first debit card became available in Chile.
Transbank launched the Redcompra debit card in 1999, although just as a pilot project. A year later, Redcompra went nationwide, together with the WebPay online payment platform. WebPay Plus was introduced in 2008 to increase internet sales. In addition to these payment services, Transbank created many other products, including Pinpass, Cobro QR, SmartPOS, and prepaid Redcompra.
However, since Transbank both issued credit cards to its customers and processed their transactions, it was accused of monopoly. The National Economic Prosecutor's Office conducted an investigation following the request from the Chamber of Deputies. In 2016, Transbank lost its monopoly after the Chilean payment service provider Multicaja joined the market.
Today, Transbank is one of the most reputable financial institutions in South America, with millions of Chileans using its services every day. The bank processes cards both on and offline. WePay Plus is one of the bank's most popular products. This business-to-business solution allowed merchants to accept online transactions by implementing the product on their website. In the end, customers can use the service to make online payments using their bank cards.
To start funding your online casino account through WebPay Plus, you don't need an account with Transbank. Your online casino does. The only thing you need is a valid bank card and enough funds. That's all. You can make online payments wherever the WebPay Plus logo is present.
Since you won't need to open an account, we won't waste any time explaining how to do so. Instead, we'll focus on giving you information about the available WebPay Plus options when it comes to making online casino deposits.
If you want to use WebPay Plus, the only requirement you need to meet is to have a valid bank card accepted by this service. Redcompra is one of them. As previously mentioned, Redcompra is a popular payment method powered by Transbank, which comes in two flavours: Redcompra debit and Redcompra prepaid card. The latter is intended to minimise the use of cash, and it's also handy for online casino players who don't have a bank account. Apart from Redcompra, WebPay Plus accepts a wide variety of cards, including Visa, Mastercard, Diners Club and American Express. Paying through WebPay Plus can also be done with a Magna card.
WebPay Plus is a payment gateway, which means it functions as a middleman between the player's bank and the online casino. The service handles all your transactions within a secure banking ecosystem. It makes WebPay Plus similar to a digital wallet, although you won't have to fund your wallet. All you have to do is enter your banking details. Your banking account is not directly linked to the merchant, which means the service will be facilitating the entire process. WebPay Plus accepts transactions in Chilean pesos and US dollars.