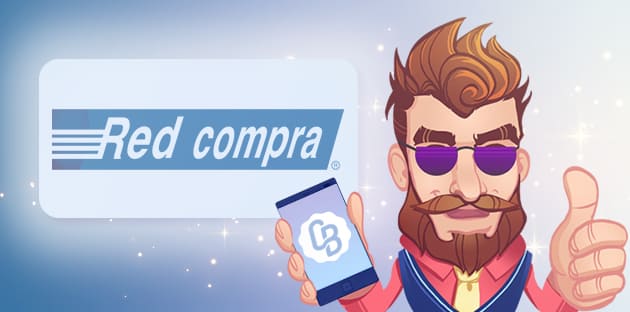 Transbank S.A., which runs the Redcompra brand, was founded in 1989. The company was a joint venture of eight Chilean banks. They created Sociedad Interbancaria Administradora de Tarjetas de Crédito SA. It later became known as Transbank. The company was a trailblazer in many areas, including issuing the first Visa and Mastercards in Chile. In 1999, Transbank introduced its own debit card brand, Redcompra, as a pilot project. Then, in 2000, the company finally launched both Redcompra and WebPay across the country. Soon, Redcompra became the fastest growing payment method in the country. Seeking to protect its clients and comply with the highest security standards, Transbank started issuing Redcompra cards with EMV chips.
However, certain controversies were linked to Transbank. The company was accused of monopoly. Transbank was the only financial institution in Chile authorised to issue bank cards and process online and offline transactions through the WebPay platform simultaneously. As this was clearly an abuse of power, the Chilean government launched an investigation. Transbank lost its privileged position in 2016 when Multicaja entered the credit and debit card market in Chile.
This information isn't that relevant for using Redcompra at online casinos. However, it is good to know the background of the company running the service you wish to use to handle your money. So, after this brief financial misconduct, Transbank grew into one of the most reputable financial institutions in the LATAM region. But, as a Chilean company, it's mainly focused on the domestic market, offering various B2B and B2C products and services.
Redcompra is a debit card that is linked to your bank account. It means that you don't need to set up any Redcompra account. You will receive the card immediately when you open a bank account. Only banks supervised by the Commission for the Financial Market (CMF) are allowed to issue Redcompra debit cards. Once you open a bank account, you will get a 4-digit PIN code necessary to confirm transactions. Usually, you'll receive the physical card within 10 business days. You can use the card for all sorts of payments, online or in brick-and-mortar stores. Also, the card allows you to withdraw money from the account at Redcompra ATMs. Redcompra debit cards also support contactless money transfers.
Now, if you want to use Redcompra to make deposits at online casinos, you will need to do it through Transbank's WebPay Plus platform. But, don't worry. You don't need to create an account with WebPay. Online casinos are the ones that integrate the service, so you'll be able to pay with a Redcompra card hassle-free.
Finally, as a payment service focused on the Chilean market, the main currency is CLP (Chilean pesos). However, you will be able to pay in USD, but currency conversion will apply.