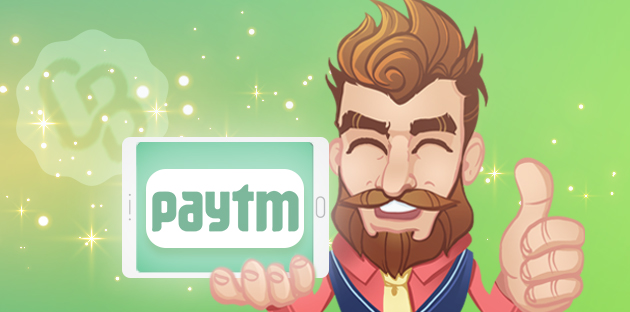 PayTM and PayPal are similar in more ways than one. Despite PayPal's lawsuit based on the supposed similarity between the two brands' logos, they actually started off in similar fashion. PayTM was founded in 2010, with a risky $2 million investment by Vijay Shekhar Sharma, who is now India's youngest billionaire.
Nowadays, Vijay is still one of the biggest shareholders of the company and remains as the President and CEO. Stakes in PayTM are also owned by SoftBank, Alibaba Group, Ant Financials, and SAIF Partners.
Initially, just like PayPal, the company wanted to be a leader in the mobile banking and DTH recharge sectors. However, as millions of people found PayTM useful, the company expanded into a plethora of different payment methods and options. Nowadays, Indian citizens can use PayTM to do everything from paying landline bills, to buying train tickets, cards, and so much more.
In 2017, PayTM officially became the most popular payment processing app in India. Around Q3, they surpassed the 100 million users threshold. This allowed them to expand even further, launching services such as PayTM Gold, which allows anyone to buy pure 24-karat gold for as little as ₹1.
In addition to coming up with new ways to make life easier for those who use PayTM to pay, merchants also a saw a myriad of new benefits. Business with PayTM, PayTM Payments Bank, and several other projects resulted in PayTM allowing merchants to accept payments into their bank account with no fees or charges, whatsoever.
Nevertheless, PayTM's stronghold is still India's semi-clandestine online gambling industry. The government is mostly turning a blind eye to all sites infiltrating the market, so PayTM will probably stay as the main solution.