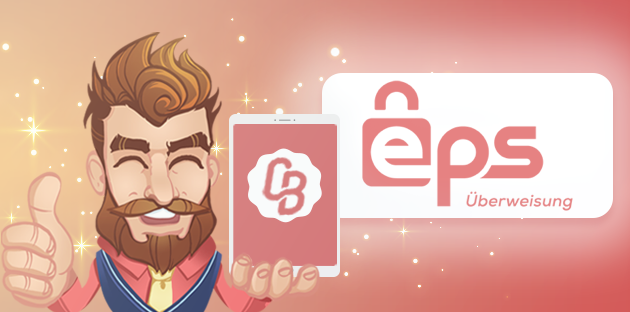 The EPS (eps-Überweisung ) was developed in 2001 by the STUZZA (Association for Cooperation in Payment Transfers) in collaboration with the most reputable Austrian banks. Some of the banks that support EPS are Bank Austria, Erste Bank und Sparkasse, Raiffeisen Bank, Volksbank, etc.
This project was overseen by the Ministry of Finance and the Austrian Government. The aim was to ensure that the entire process was regulated on all levels. As a result, EPS is subject to federal regulation by the Austrian Government.
EPS is a simple, safe, and easy-to-use digital payment processor that helps people make secure online purchases over the Internet. More than 1,000 online merchants accept payments with EPS, and what's more, EPS is the official payment method for e-Government for paying taxes to authorities institutions in Austria.
eps-Überweisung is a straightforward internet banking service and local payment method offered by the Austrian banks who wanted to facilitate online transactions. This digital payment solution doesn't require any account registration as payments are made directly from your bank's online portal. You only need to have an account at one of the banks that support EPS. Hence, EPS is merely a link between your bank account and merchant, thus protecting your sensitive financial and private data.
By using EPS, you make payments within a secure online banking environment provided by your bank. No sensitive data and credentials are shared with a merchant or any other third-party. Just like other online payment gateways, EPS uses the security measures applied by your bank. This ensures maximum protection of the information and hacker-safe financial transactions.
In 2014, eps-Überweisung and Giropay from Germany made the two payment solutions interoperable, allowing clients from Germany to use this system if the local German bank supports Giropay.
Today, EPS is among the most popular digital payment methods in Austria, with more than 2.5 million users and over 80% of the Austrian merchants accepting online transactions with EPS.