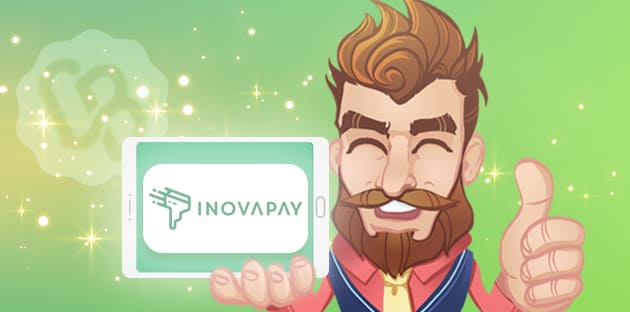 INOVAPAY was founded in 2018 by Flexe Payments Pty Limited. Flexe Payments is an authorized representative of Flexewallet Pty Ltd, a financial services provider regulated by the Australian Securities and Investments Commission. Flexewallet is a member of the Novatti Group, a leading digital transaction technology solutions provider in Australia. Novatti Group also offers its financial services in Canada and China.
So, we have two renowned fintech brands linked to INOVAPAY, Flexewallet and Novatti. Such "support" guarantees that the payment processor delivers reliable and trustworthy services. To understand how INOVAPAY works, we should look at the Flexewallet remittance solution. The company caters to foreigners living in Australia who can't open a bank account or get a credit card. So, it facilitates payments in Australia by using alternative payment systems from foreign countries.
INOVAPAY applies a similar business model. This time the target market is Latin America. The region is known for many local digital payment solutions based on cash transactions. So, INOVAPAY acts like a hub that integrates several Brazilian banking services, including Boleto and  PIX. Although the method is currently only available in Brazil, INOVAPAY will likely expand its reach in other LatAm countries. So, alongside more information on the website, we also look forward to seeing more flags in the language menu.
We've mentioned an invitation-based model INOVAPAY uses when you want to open an account. Let us explain it in more detail. To create an INOVAPAY account, you need to visit the website and submit the request. To start, click the "Free Sign Up" button. Fill in the form with your data such as name, date of birth, email, phone number, and password. You will also have to enter your Cadastro de Pessoas Físicas (CPF), the Brazilian unique taxpayer register number. Tick the captcha box and click Register. If you're accepted, you'll receive an email with your eWallet details. Log in and connect your credit or debit cards to start funding the account. The platform supports several national banks such as Banco do Brasil, Santander, Itaú, Caixa, and Bradesco.