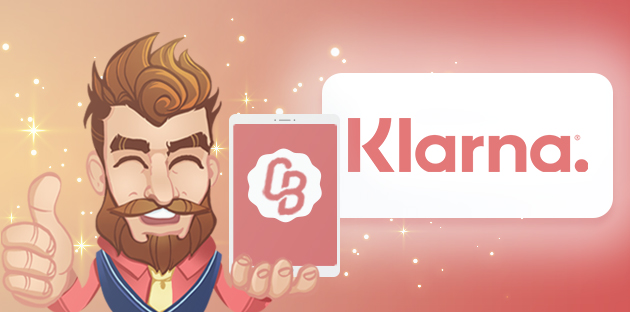 Did you know that Klarna came to be as a result of a contest? That's right, the company's three founders decided to compete for the annual Stockholm School of Economics entrepreneurship award. This was way back in 2005, where payment solutions for both merchants and customers were few and far between, so they believed they were going to win.
Unfortunately, their idea failed to gain any sort of traction, but they decided to found the company anyway. An experienced sales expert and angel investor by the name of Jane Walerud decided to invest in Klarna.
She also helped them assemble a team of front-end and back-end developers to help them get the service up and running. The result was a smooth app based on Erlang, a special programming language created by Ericsson for achieving high levels of scalability.
By 2007, the company had grown a lot, so they decided to set up shop in Norway, Finland, and Denmark. The expansion was somewhat fast-tracked by new investments from companies such as AB Öresund and Sequoia Capital.
2010 saw Klarna's spectacular entry into the German and Dutch markets, which directly contributed to an 80% growth in gross revenue. General Atlantic, a notable private equity firm, also jumped on the bandwagon with a $155 million investment. GA's managing director, Anton Levy, joined Klarna's board and provided some much-needed guidance.
By the end of the 2010s, Klarna solidly established itself as one of the top Swedish companies, along with giants such as Spotify, Skype, King, and Mojang Studios. In 2018, the company reported that around 100,000 online merchants actively offered Klarna Payments, with 60 million customers using their services.
In 2019, they had their most successful round of funding, with $460 million being added to their already impressive arsenal of liquid funds.
Today, the company is worth over $5.5 billion and is widely considered to be the biggest and most successful fintech company in all of Europe. Not so bad for a project that started as a failed bid for an entrepreneurship award, right?